Embrace restorative luxury in private villas edging porcelain sands framed by thirty acres of forest. Exotic tropical delights of Seychelles resorts are in abundance here where the resort blends seamlessly with the landscape.
Unwind in Bill Bensley-designed villas that combine rustic elements of hammered copper with elegant soft furnishings. Soak up some rays by your endless infinity pool or stroll onto the secluded beach. Experience our 'Beyond All Inclusive' package to dine wherever, whenever and personalize your meals with our chef. Wander through the flowered gardens for tranquil moments or let the gentle breeze accompany a signature therapy at Anantara Spa. Immerse yourself in exquisite luxury at Anantara Maia Seychelles Villas.
AT A GLIMPSE
30 secluded private villas
Dedicated round-the-clock Villa Host
Beyond All-Inclusive concept
Bill Bensley designed accommodation
Five cuisines, five chefs
Villas
Revel in showstopping luxury for a memorable getaway. These idyllic villas provide everything you could need and more, from 24/7 attentive Villa Host to state-of-the-art amenities. Have a relaxing swim in your infinity pool while admiring the abundance of this natural paradise.
250 sqm
Villa Host
180-degree island views
Sun deck in each room
Outdoor sunken bathtub in each villa
Nearest Airport
Seychelles International Airport
Seychelles International Airport, or Aéroport de la Pointe Larue in French, is the international airport of the Seychelles located on the island of Mahé near the capital city of Victoria
Activities
CERF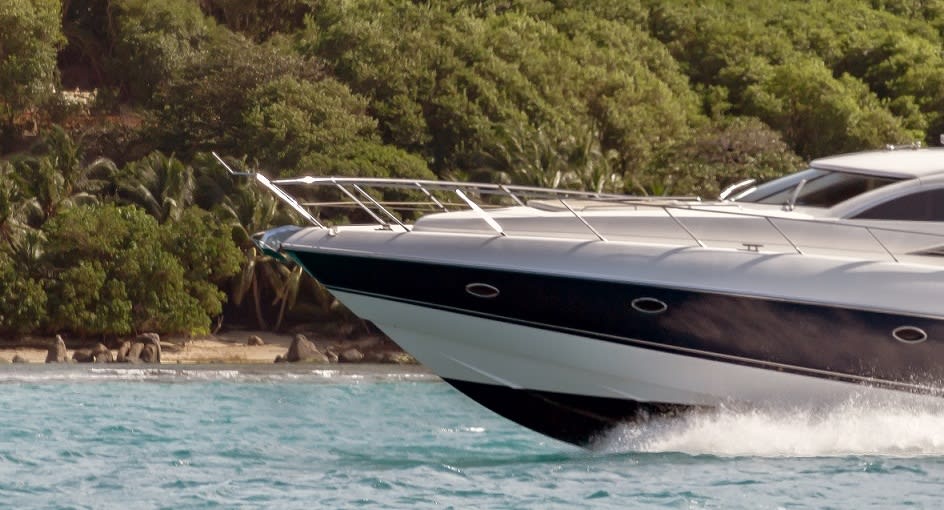 This beautiful island boasts a population of around 100 people. It is ideal for spotting sea turtles and sea urchins in its virtually unspoiled reef. Barely any infrastructure makes this a peaceful paradise perfect for nature lovers.
National Botanical Gardens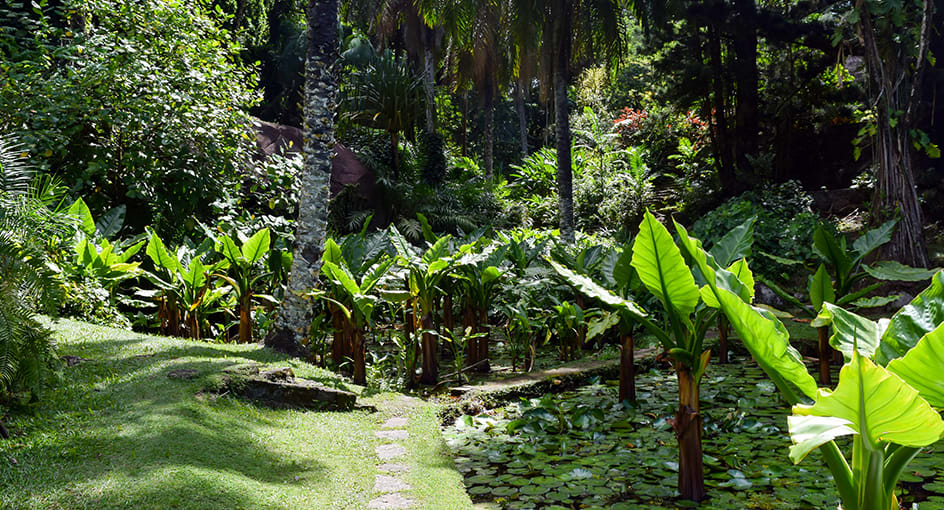 Walk a short way to marvel at the amazing botanical gardens, featuring five artfully landscaped areas packed with a variety of blooming flowers. Look out for the fruit bats and giant Aldabra tortoises who call the gardens home. The orchid display is simply unmissable.
Sir Selwyn-Selwyn Clarke Market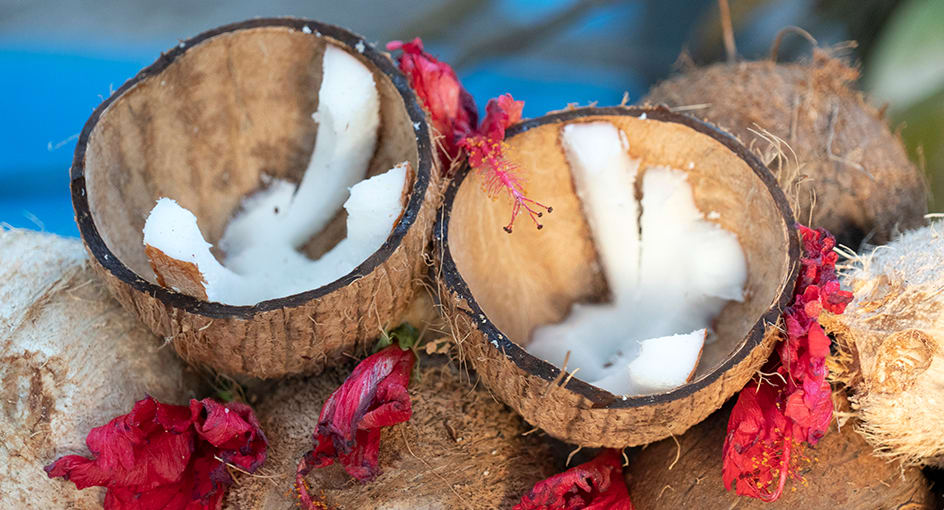 Navigate the bustling marketplace that dates back to the mid-19th century. Hear anecdotes and recipes from stallholders or pick up a unique souvenir or handicraft.
Qi Gong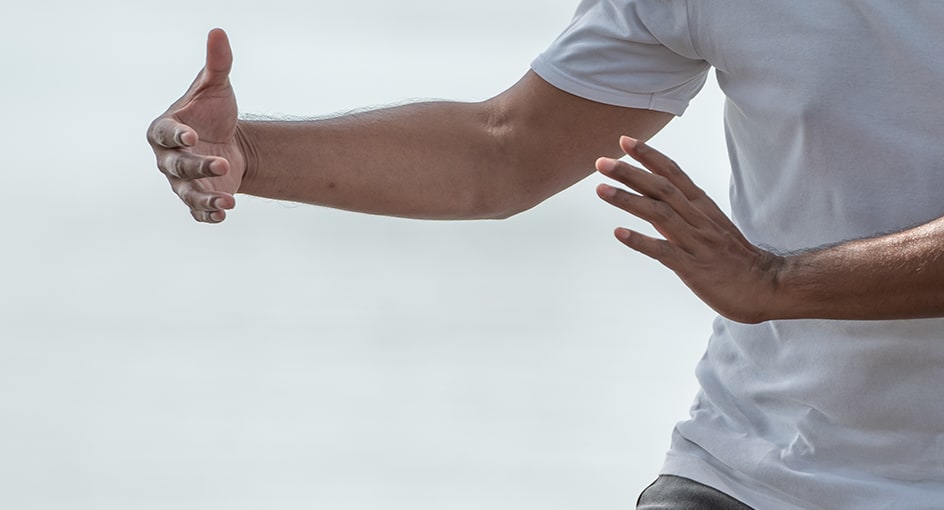 Cultivate your vital life force in a series of gentle movements that align your energy flow. Connect with your breathing to still your mind and bring serenity to your being.
Private classes arranged in villa for Maia Signature Villa guests.
Yoga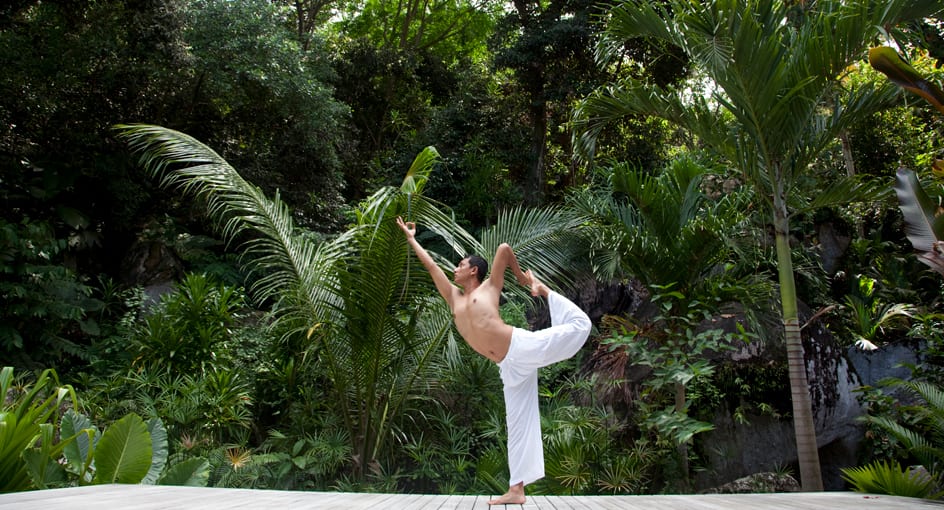 Achieve total balance and peace of mind through an energizing yoga session. Journey through a series of asanas in the open air or the privacy of your villa. Enhance your spirit and feel your body harmonize with your mind.
Other activities